Engineered To Boost Your Operation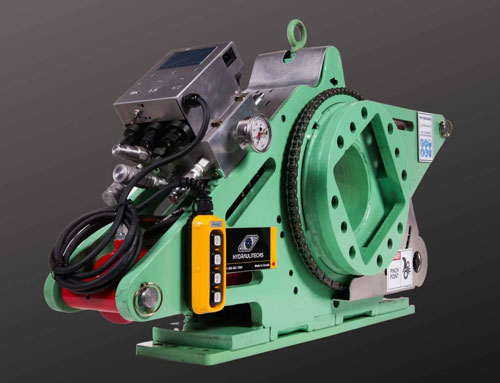 Nutbuster
Hydraulic Cylinder Repair Bench

Honing Machine
Fully Automated Tube Honing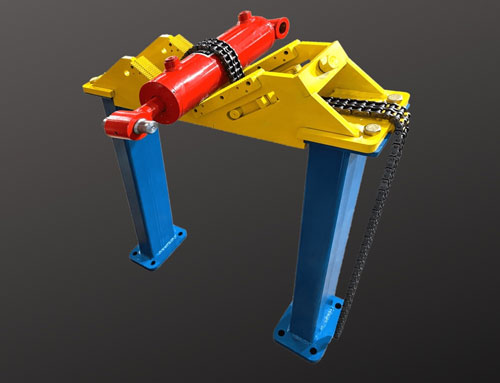 Chain Vise Stand
Heavy Duty Chain Vise Stand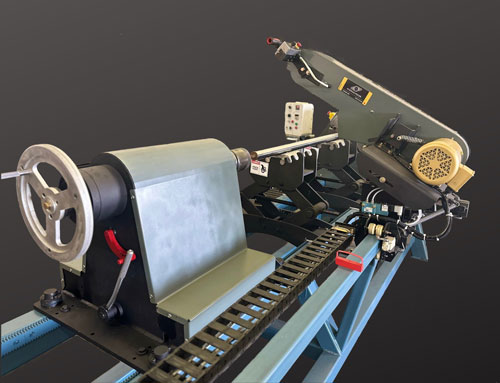 Rod Polisher
Automatic / Manual Machine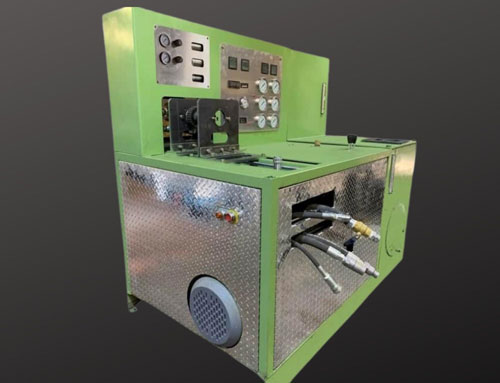 Test Rig
Hydraulic Pump / Motor Test Stand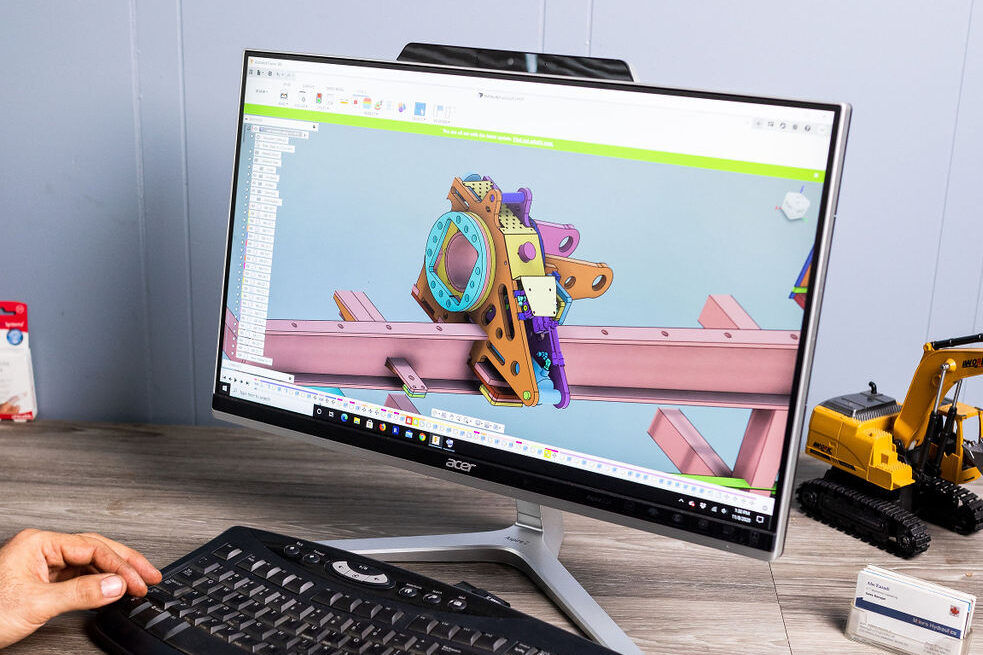 Custom Design
User Friendly
Easy Maintenance
Flexible and Affordable Pricing
Enhance Your Hydraulic Shop Capabilities
Flexible Price
Quick Return on Investment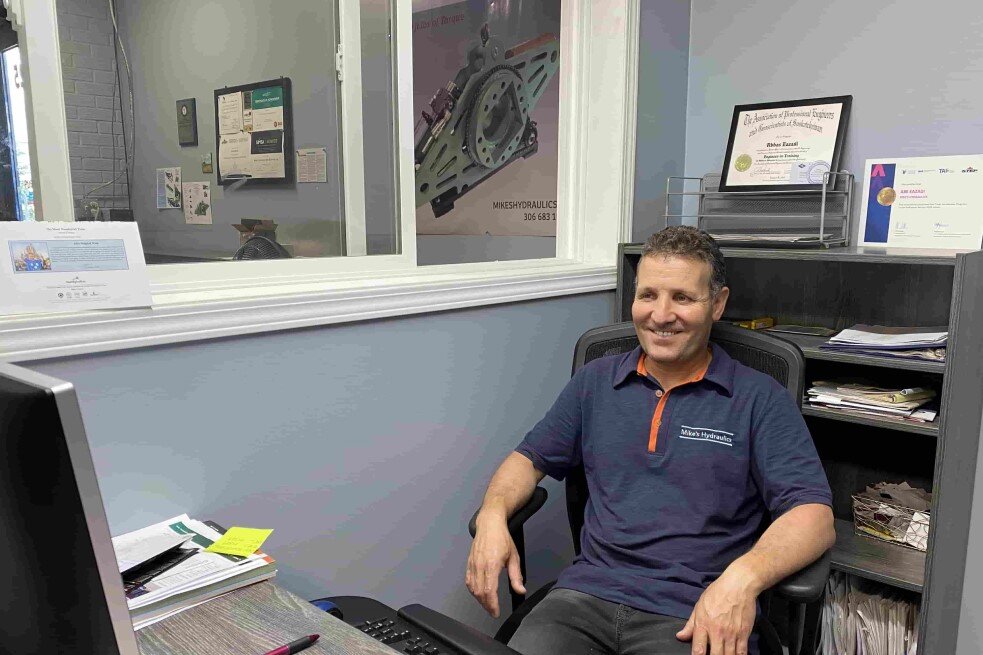 Warranty & Customer Service
The products and services offered through Hydraulitechs are approved and upheld through Mike's Hydraulics.
View Customer Product Videos
Customer Testimonials

What our customers are saying…
Hydraulitechs is very easy to deal with, and they were generous going the extra mile. We are very pleased with our purchase, and we are now saving money….as well as saving our backs!" 
'We purchased The Nutbuster and a cylinder bench from Hydraulitechs this year. We are VERY satisfied with the quality of the units and the pricing was very reasonable. The customer service we have received and continue to receive is beyond excellent! I highly recommend Hydraulitechs to anyone in the hydraulic repair industry that is looking for this type of tooling!'
'Quick delivery of unit after ordering and follow up service has been great!
This is the 30′ unit with a 13′ cylinder on it.'
'Back in the old days (right up until May 2021), breaking down a hydraulic cylinder was an incredibly labor- and time-intensive job at Moy Works. We had the know-how and we had the tools, but it could still take a full crew an hour or more to get a cylinder apart. Fortunately, those days are long behind us after the arrival of the Nutbuster Hydraulic Torque Wrench by Hydraulitechs.
With the Nut Buster, no hydraulic cylinder is too large for us to overhaul.'